The Securities and Exchange Commission (SEC) has been primarily focusing on finding ways to regulate and govern projects that involve initial coin offerings (ICOs) as their way of crowdfunding.
more on this story
In recent weeks, sources say that the SEC has been turning their attention to crypto trading platforms. In fact, they recently completed a settlement with the founder of EtherDelta, which is expected to be the first of many.
Zachary Coburn, the founder of EtherDelta, recently was charged by the SEC with operating an exchange involving unregistered securities.
Andrew Hinkes of the New York University School of Law said,
"At this point, if you're doing an exchange of crypto assets, dealing with U.S.

persons, you probably need to get either a no-action letter or get clarity from counsel about whether you are implicating securities laws." Even though this was the first time that the SEC decided to take action against a crypto exchange, Hinkes added, "I'm surprised it took this long."
Even if it becomes difficult for the SEC to actually shut down the decentralized exchanges (DEXs), there are still punishable actions that someone will have to be accountable for.
Coburn did not admit or deny his wrongdoing, but he ultimately paid $388,000 in penalty fees and interest.
One of the most interesting factors about this settlement is how the SEC went after him, despite his departure from EtherDelta at the end of last year. Preston Byrne, a partner with Byrne & Storm, P.C., said,
"It doesn't matter whether you sell the business or operated it a year ago or a few years ago," said Preston Byrne, a partner at the law firm Byrne & Storm, P.C.

"American securities laws are going to be enforced."
Hinkes commented on the case as well, saying,
"This tells you that an exchange that used a distributed set of nodes instead of a centralized server isn't going to be treated any differently.

Just because you make it and then it gets operated by a decentralized network of others doesn't mean that any prospective responsibility or liability is gone.

It's just possibly relocated."
Still, the SEC did not take much action against Coburn. Even though he had to pay the fees, he is not banned from capital markets. This is primarily due to his willingness tow work with the SEC.
Byrne added,
"The entrepreneur, in this case, cooperated fully with the commission, which is often a good idea. It shows the SEC is willing to work with people who are willing to work with them."
There have been many DEX platforms launched since last year's major profit towards December, most of which have swapping capabilities without any kind of monitoring from the authorities.
Even though the SEC has not made clear which tokens were considered the unregistered securities with EtherDelta, the way they handled the issue provides a hint concerning who the SEC is placing responsible for decentralized tech.
While discussing the SEC and how the recent order pertains to the ERC-20, Hinkes added,
"It says that he [Coburn] founded a company, wrote and deployed the smart contract and exercised complete and sole control over the operations.

Based on that, he should have known that his actions would contribute to the violation of the Exchange Act."
In Hinkes' opinion, the way that this situation has been handles opens up the industry for many legal issues that could include both Ethereum and Bitcoin.
Mastering Price Action for Forex, Cryptocurrency & CFD Trading
Everything is at risk for legal action, even down to the writing and executing of code. These developers could ultimately be held responsible for not preventing issues by creating limits that they may not have planned the code to be used for in the first place.
SEC Starts Enforcement Actions Against Cryptocurrency Exchanges, EtherDelta DEX First in Line
Relating this to Coburn's problems, Hinkes said,
"EtherDelta could have elected to filter out certain tokens. By not doing so, they opened themselves up for everything, including securities that are issued under ERC-20."
Essentially, it does not matter which tokens are deemed unregistered securities.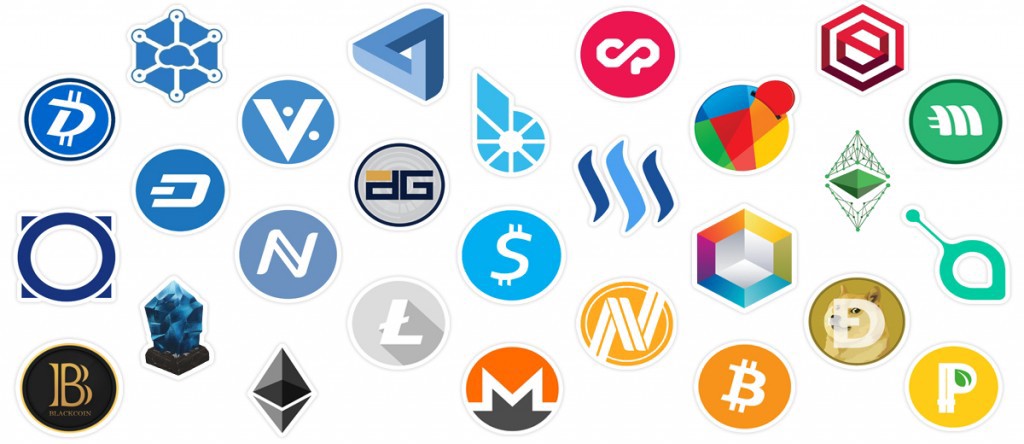 What matters, according to Stephen Palley of the Anderson Kill law firm, is that the order suggests that most of the volume for EtherDelta came from "the purchase and sale of unregistered securities."
Byrne believes that the enforcement taken by the SEC could encourage other crypto firms to correct their own protocols.
He explained,
"There are hubs overseas, Singapore, England, where the laws are much friendlier toward ICOs and tokens.

News feed continued

The principal task of cryptocurrency entrepreneurs will be 'how do we maximize our opportunities in those jurisdictions while limiting our exposure to American regulators, and also compliance with American laws, as we conduct business overseas?"
Palley sees this interaction from the SEC as something that will go on for quite a while.
As he puts it, "They've got dozens and dozens of investigations going on. I think we'll see more press releases, more enforcement actions. This is certainly not the end of anything.
This is maybe the end of Act 2 and the beginning of Act 3."